Nova Scotia
Millbrook First Nation gets $3.2-million civil judgment against ex-employee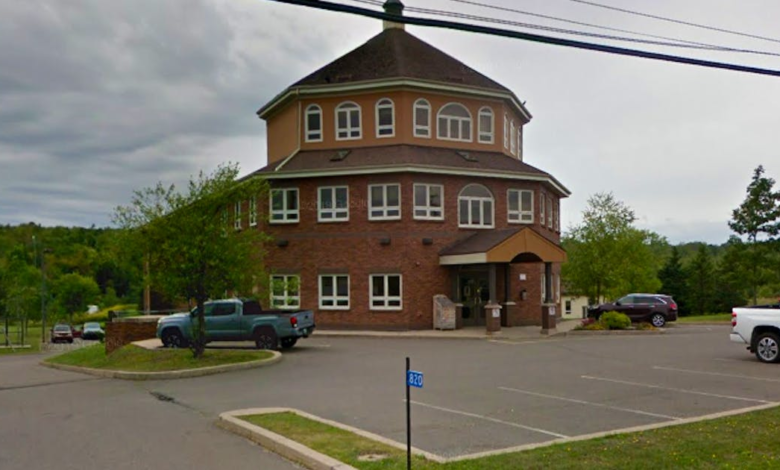 A former senior finance clerk with the Millbrook First Nation has been ordered to pay back more than $3.2 million she allegedly embezzled from the band over a six-year period between 2013 and 2019.
Millbrook filed a criminal complaint with RCMP in December 2019 after funds were discovered missing.
The band also commenced a civil suit against Dawn Marie Ellis-Abbott in Nova Scotia Supreme Court, claiming damages in the amount of $4,878,389 based on alleged breach of fiduciary duty, conversion and unjust enrichment.
After Ellis-Abbott filed a statement of defence asserting she did not act in a fiduciary capacity in her role with Millbrook, the band made a motion for a partial summary judgment.
In a March 3 decision that was released in writing Thursday, Justice Pierre Muise granted that summary judgment against Ellis-Abbott and her beauty salon business in the amount of $3,209,909, plus $849,584 in prejudgment interest.
Muise said the evidence tendered by the plaintiff established that Ellis-Abbott used a Millbrook Fisheries corporate credit card to obtain more than $1.2 million in cash advances for herself and to purchase more than $1.1 million in personal items.
The judge also accepted evidence that she wrote cheques to herself from Millbrook Fisheries and then deposited just over $1 million in her own account and about $811,000 in the account of her salon, DME High Maintenance Hair & Esthetics.
In addition, Muise was satisfied that Ellis-Abbott used cheques from Millbrook Fisheries to pay more than $24,000 in power bills for her parents' residence and the hair salon.
Ellis-Abbott's personal purchases, the judge said, included beauty products, jewelry, travel, entertainment such as shows, movies and music, veterinarian services and products, and $133,000 in automobiles.
"Millbrook relinquished to Ms. Ellis-Abbott the power to unilaterally control and direct its funds through cheques, electronic transfers and use of the credit card in her name," Muise said. "That gave her a discretionary power to affect Millbrook's practical interests relating to its funds, making it vulnerable to her misappropriating those funds.
"Ms. Ellis-Abbott taking and using Millbrook's funds for her personal interests was clearly a breach of her fiduciary duty to handle those funds in the best interests of Millbrook only."
The judge said that after March 2023, the judgment amount would attract interest at the rate of five per cent a year.
"Millbrook reserves the right to seek other damages and relief against Ms. Ellis-Abbott and DME referred to in the statement of claim, in particular aggravated and punitive damages," he said.
Criminal charges
RCMP announced last April that Ellis-Abbott had been charged with fraud over $5,000, theft over $5,000 and possession of more than $5,000 in property that was obtained by crime.
At the time of the initial report, the fraud was believed to have involved more than $1 million, police said.
The Nova Scotia RCMP commercial crime section took over the investigation, assisted by the force's digital forensic services and Public Services and Procurement Canada's forensic accounting management group.
Through the course of the investigation, it was determined that more than $4 million had been stolen or misappropriated over a four-year period between January 2016 and December 2019, RCMP alleged in the news release.
Ellis-Abbott, 43, of Bible Hill, was arraigned in Truro provincial court in May. Last month, the Crown exercised its discretion to file a direct indictment and send her straight to trial in Supreme Court.
The criminal charges are due back in Supreme Court in Truro in December.