Halifax
Halifax police seek public help in locating another missing badge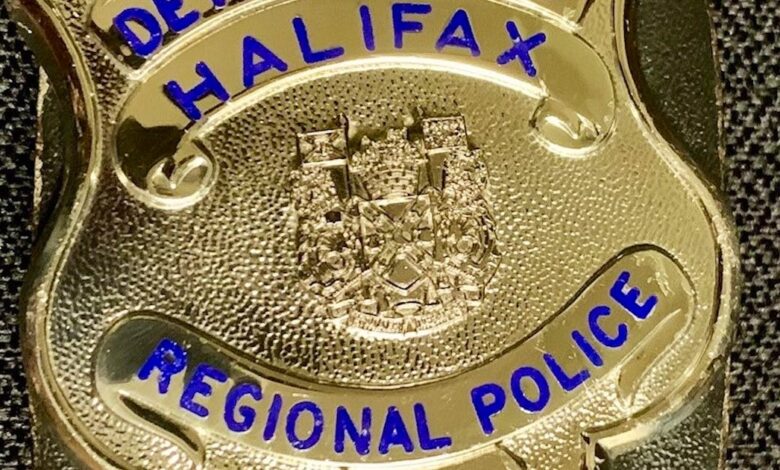 Another Halifax Regional Police badge has gone missing.
The force sent out a release Saturday asking for public assistance in locating a lost badge.
An officer reported that their badge was lost sometime on Friday. It is believed the badge may have been lost in the area of the Halifax waterfront, near Bishops Landing.
Badges are apparently harder to hang on to than one might think.
In February 2021, Halifax police issued a similar news release after an officer's badge went missing. 
Police asked people to be on the lookout  in Hammonds Plains, Bedford and Enfield on that occasion.
That badge, lost on a Sunday, was located two days later by a resident who notified police.
"We thank the citizen who found the badge for contacting police," Halifax Regional Police said. 
In July 2021, Halifax police sought public help in finding a stolen police badge.
Police said in a news release that an off-duty officer reported that their badge was stolen from the 3000 block of Connaught Avenue sometime in the evening of July 27 and the morning of July 28. 
This time around, police are asking that anyone with information about the badge or who is in possession of the badge to call police at 902-490-5020. 
Anonymous tips can be sent to Crime Stoppers by calling toll-free 1-800-222-8477 or by contacting www.crimestoppers.ns.ca.